Veritas WAGAS
Veritas WAGAS is a unique partnership between Veritas Global Protection and WAGAS PLC (Warranty and General Administration Services PLC) acting on behalf of international insurance companies with a credit rating of 'A' (excellent) or better.
Veritas WAGAS' mission is to be the leading provider of Extended Warranties and GAP (Guaranteed Vehicle Protection) Insurance to customers throughout Central and South America.
We operate in cooperation with insurers, manufacturers, importers, banks, leasing companies, intermediaries and dealers, thus carrying out modern insurance programs that adapt to the needs of our partners.
Flagship products from us include GAP (Guaranteed Vehicle Protection) insurance for new and used cars, light and heavy trucks, motorcycles, agricultural vehicles and earth moving machinery. We also offer extended warranty and accidental damage coverage for electrical equipment on behalf of retailers and manufacturers of electrical products. For furniture we cover the risks of stains, cigarette burns, pets and structural damage.
With Veritas WAGAS we give you, as a customer, the peace of mind of knowing that one of your most important investments – your vehicle – is protected against the costs of an unforeseen mechanical breakdown or repair.
Veritas WAGAS is proud to offer us coverage in Chile, the United States, Canada, the European Union and Russia, more than 30 countries in total.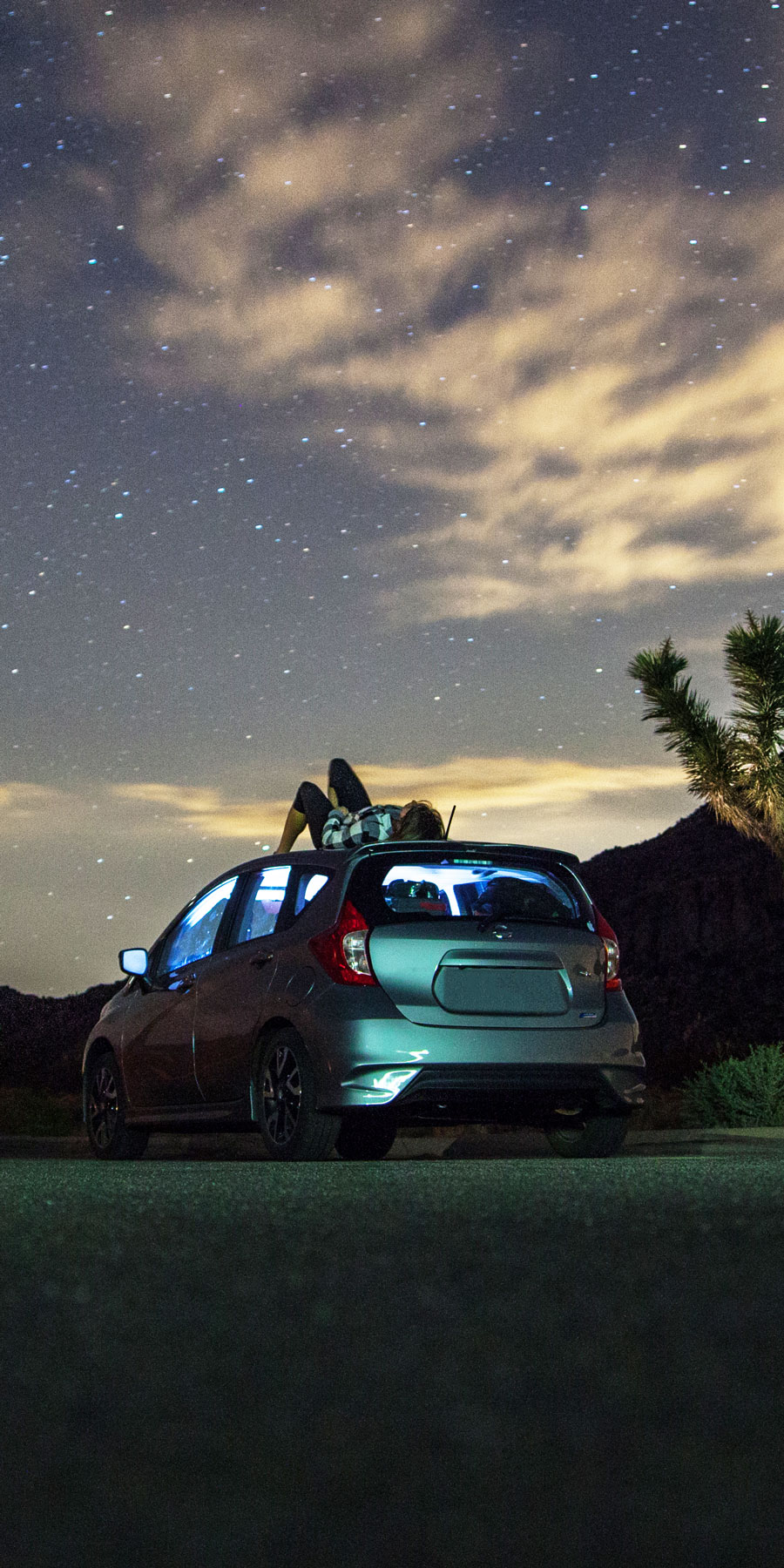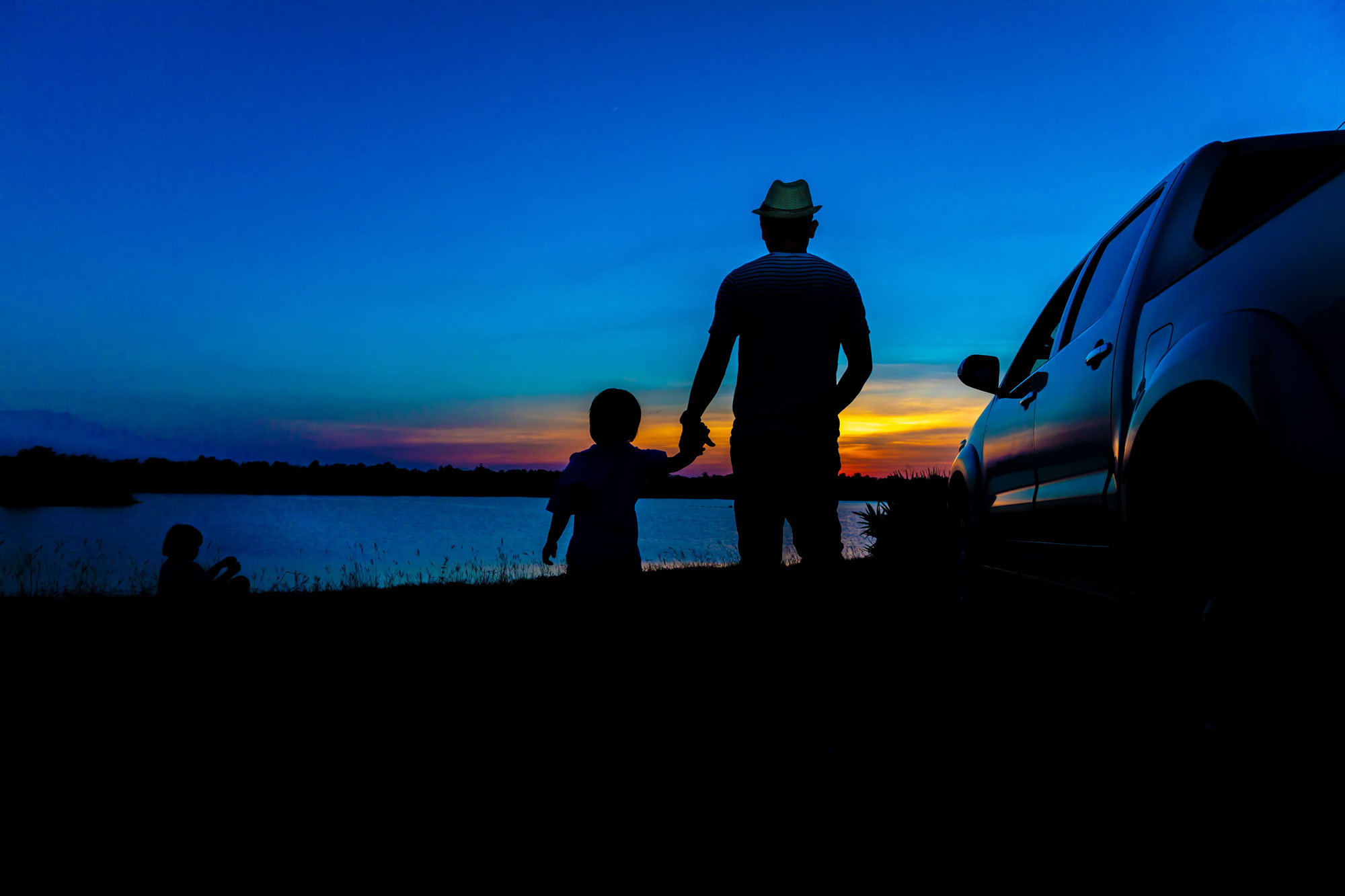 Excellent World Reputation
Veritas WAGAS has over 30 years of combined experience in the extended warranty and GAP insurance business in numerous countries. From Central and South America, the United States and Canada, to the European Union, Veritas WAGAS has served thousands of clients, paying thousands upon thousands of claims for clients on four different continents.
Customer Service is Our Priority
At Veritas WAGAS, we pride ourselves on having the best customer service in the business. From having a friendly and knowledgeable claims staff, to providing the fastest claims handling responses in the industry. Veritas WAGAS customers can rest easy knowing they are being protected by a company that truly cares about those we serve. 
Soundness and Financial Stability
       All Guarantee and GAP contracts administered by Veritas Chile are offered through Grupo SURA, which is one of the most respected insurance companies in Central and South America.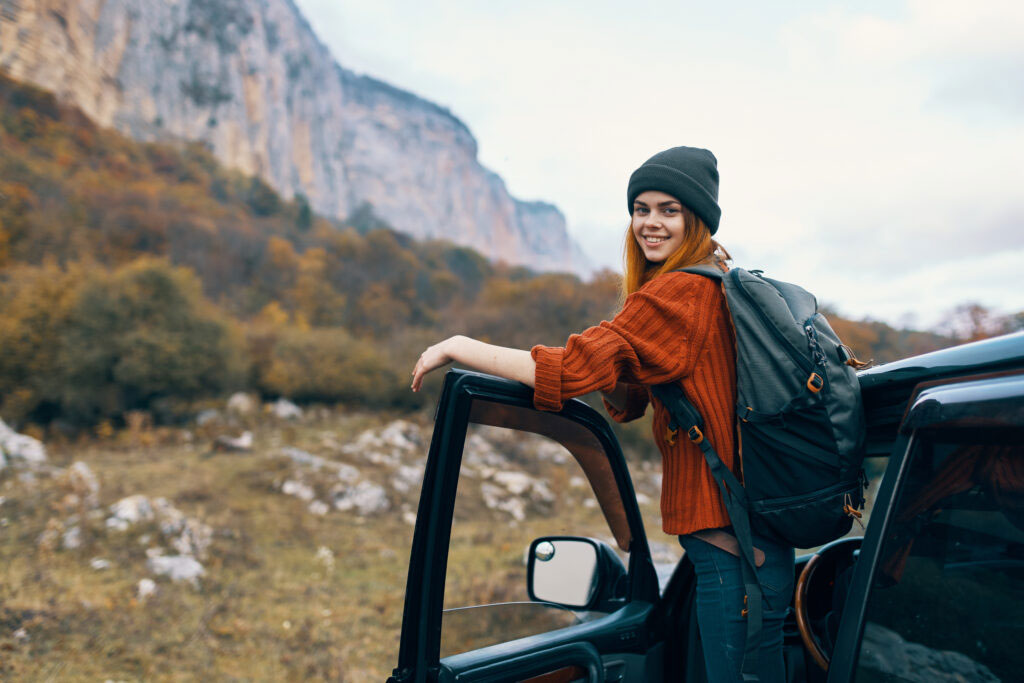 It's the Experience that Counts
Many of our competitors say they have experience—
Veritas WAGAS does not have an experience restricted to one or two countries, we have a diverse experience working with extended warranties and GAP that spans four continents and more than 30 countries from the Americas to Asia and from the European Union to Russia.
Our policyholders can rest assured that their claims are handled fairly and efficiently by professionals with international training and experience.